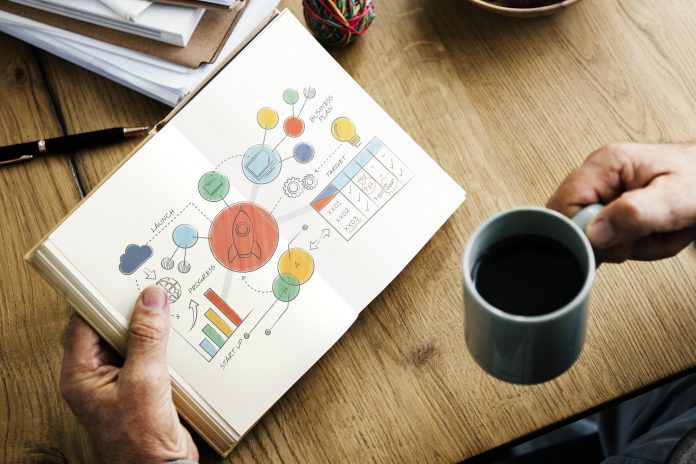 We have become the first Spanish company to obtain the Capgemini ScaleUp seal, in the program that this international technology consulting firm carries out with the objective of analyzing the health of startups from different fields of business worldwide. Capgemini has launched this ScaleUp Qualification program at the end of 2018, to provide more information about startups, facilitate collaboration between companies and the Fintech ecosystem.
The ScaleUp Qualification program measures the strengths of each company, the products and services they offer, as well as the customer experience. To obtain this qualification, the consultant uses a systematic and global automated process, taking advantage of its experience in the field of technology and cybersecurity, to identify start-ups prepared to offer the best service to its clients. The program consists of a global review focused on four basic pillars: the management of people, the viability of the business model in financial terms, innovation and disruption in the services they offer and issues related to technology.
In this case, the consultant has valued our business model, which allows democratizing investment in real estate projects, the resolution of barriers such as the difficulty to build a diversified portfolio of real estate assets and the advantages it offers to developers, which configure us as an alternative of financing before the long processes of the traditional means of financing.
Another of the points valued by Capgemini is related to the good experience of our client, who values ​​the delivery of results within the agreed deadlines, the flexibility of the team in the resolution of conflict situations and our growth as a company since its birth in 2015, which It has allowed us to become the leading participatory financing platform in southern Europe with more than 113,000 users of more than 155 different nationalities, with an investment of more than 94 million euros. In addition, we have raised the excellence of our service with the improvement of processes and know-how in operations, allowing efficient management and maximum control in all projects.
Juan Antonio Balcázar, CEO of Housers, explains that "it is a real pride to receive this seal from one of the leading technology consultants worldwide. It will open the door for us to create synergies with other companies participating in the program and gain greater international visibility, at a time where we are working to land in new countries and attract new partners. "