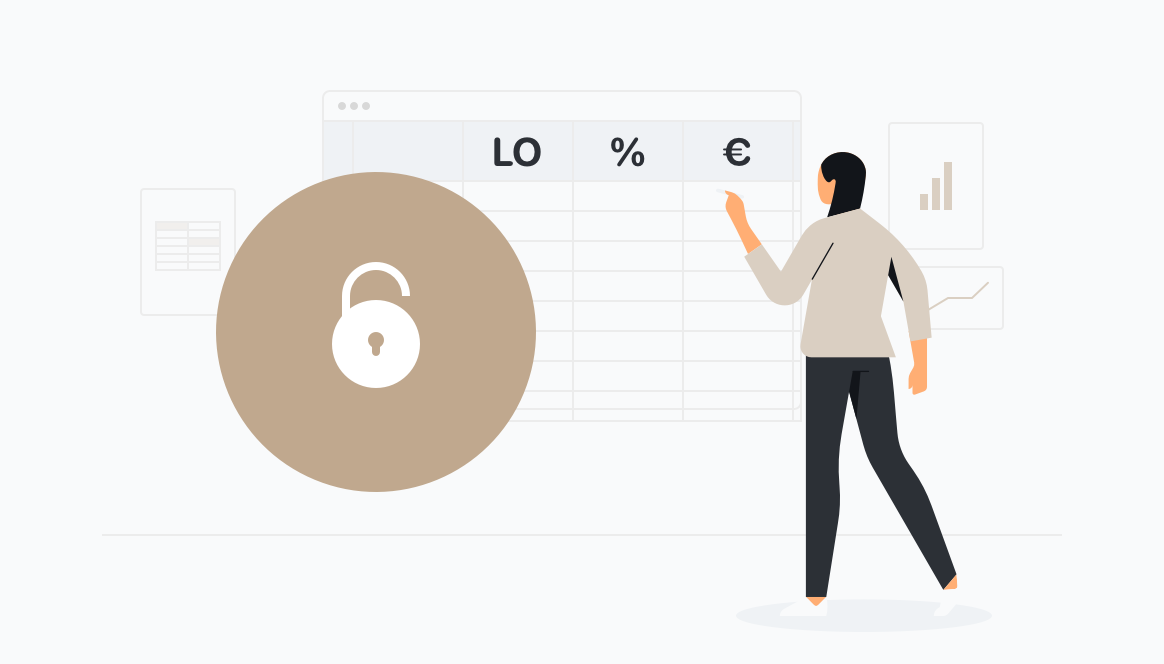 To conveniently provide all information about the statuses of the suspended and defaulted lending companies, we've created a separate page with all the updates listed in one place.
See updates on the recovery of funds here
Please note that starting with the updates of 31 July, the comments on each lending company are in PDF files. The updates of previous weeks and months are linked to blog posts where you will find the historic data and comments.
Starting from the next week, the new page with updates will also be found on the Overview page in investors' accounts.